8 Ways Brands Can Use Web3 to Boost Engagement
The future of marketing is about creating deeper, longer-term connections with customers, and it'll be built with Web3.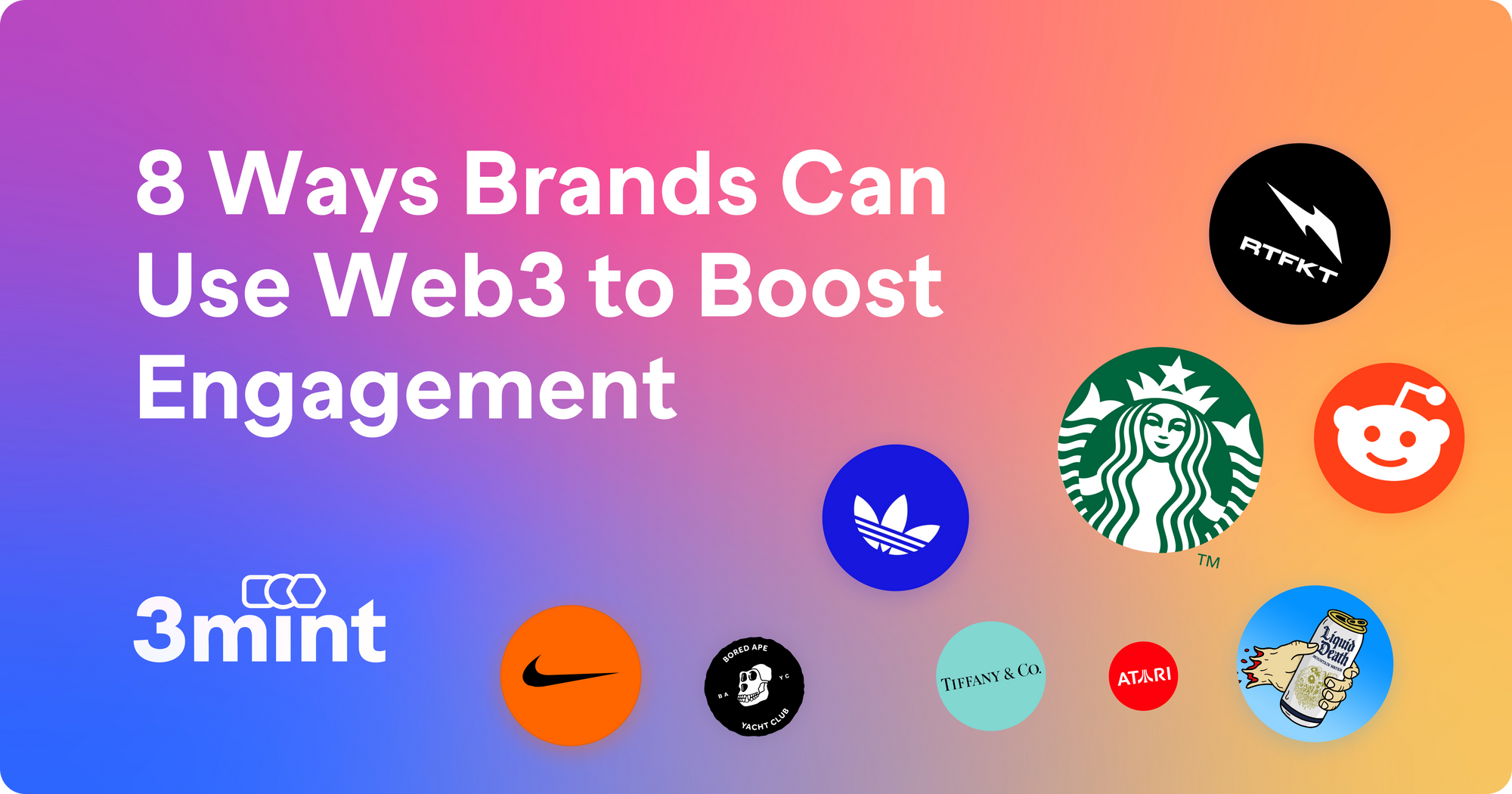 The nature of digital marketing is changing rapidly. Tactics that worked well before are played out, and consumers are tired of spammy emails, pop-up promotions, and invasive marketing inbound. The result: CACs are up 222% over the last 8 years, with a 41% increase in the last year alone.
The future of marketing will rely on creating deeper, longer-term connections with customers. That involves personalization, gamification, ownership, and community—attributes that are core to Web3. If you're curious about the fundamentals of Web3 (ie. why it matters for brands), check out our previous post.
In this blog post, we'll make the case that Web3 is central to the future of marketing and distribution broadly, and outline 8 ways brands can leverage Web3 to boost engagement today. Each approach is a variation on a core go-to-market objective: increasing acquisition, retention, and Customer Lifetime Value (CLTV)—and they all try to do so at a lower cost than traditional methods.
Let's dive in!
1. Build brand awareness by being visible in new venues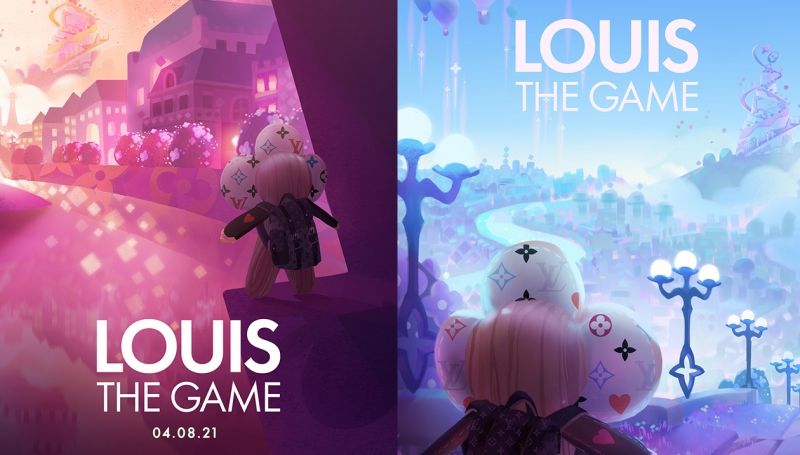 The first step in a consumer's journey is awareness. With 77% of people trying new brands in the past year, competition for the attention of consumers is higher than ever. That means it's important for brands to invest in that first touchpoint with consumers, and there are two things that matter: "what" kind of content you put out, and "where" you circulate it.
The former is highly brand-dependent, and will be closely tied to a brand's products. We will focus on the latter: as a new cohort of consumers comes of age, and as preferences are changing across age groups, new channels are becoming increasingly important for discovery, from social media, like Tik Tok, to virtual games and platforms like Roblox. If you want to benefit from the influx of eyeball traffic heading into new venues and platforms, if you want to shape the next generation of consumers, you must be there.
That means taking advantage of the hype around new technologies that circulates on social media, and creating novel consumer experiences in new channels at the intersection of Web3 and the Metaverse. These platforms include (for now) Web2 options, where most of the users exist today, like Roblox, Fortnite, and Minecraft; and also Web3-native platforms, like Sandbox, Decentraland, and Yuga Labs' Otherside—where much of the innovation is happening.
Examples: Atari, Gucci, Louis Vuitton
2. Distribute through new channels
Being present is step one, but what's more interesting is that these new venues also represent new distribution channels; brands can sell "for" and "through" these channels. For example, Forever 21 sells beanies in Roblox. Balenciaga, on the other hand, has sold gaming skins for Fortnite.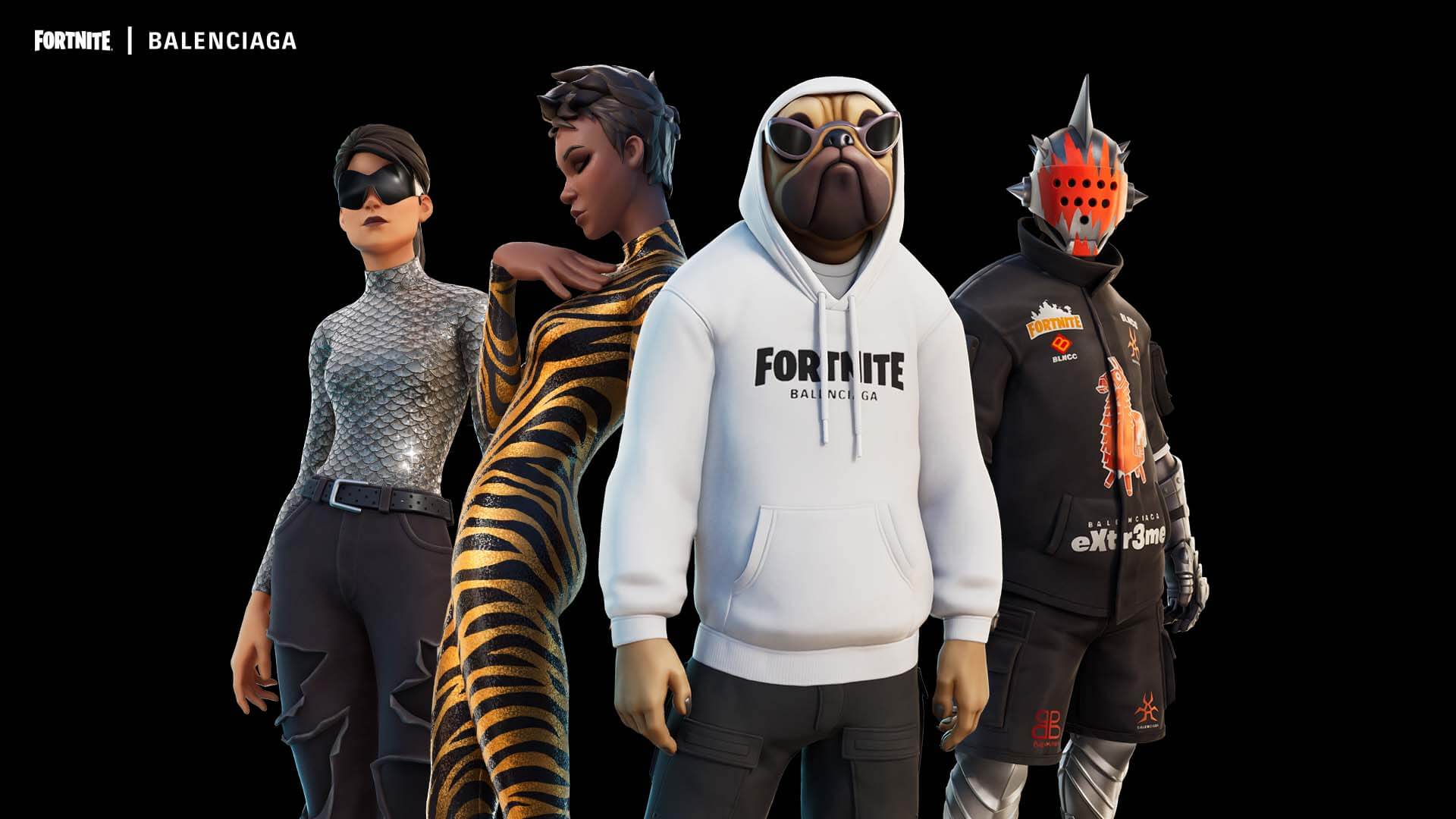 Making use of these new venues can mean growing your audience, simultaneously tapping into a younger and more global consumer base. Moreover, accepting crypto (particularly in the form of stablecoins like USDC) can break down barriers for global customers while reducing fraud risk.
Examples: Balenciaga, Forever 21, Pacsun
3. Monetize your IP in new ways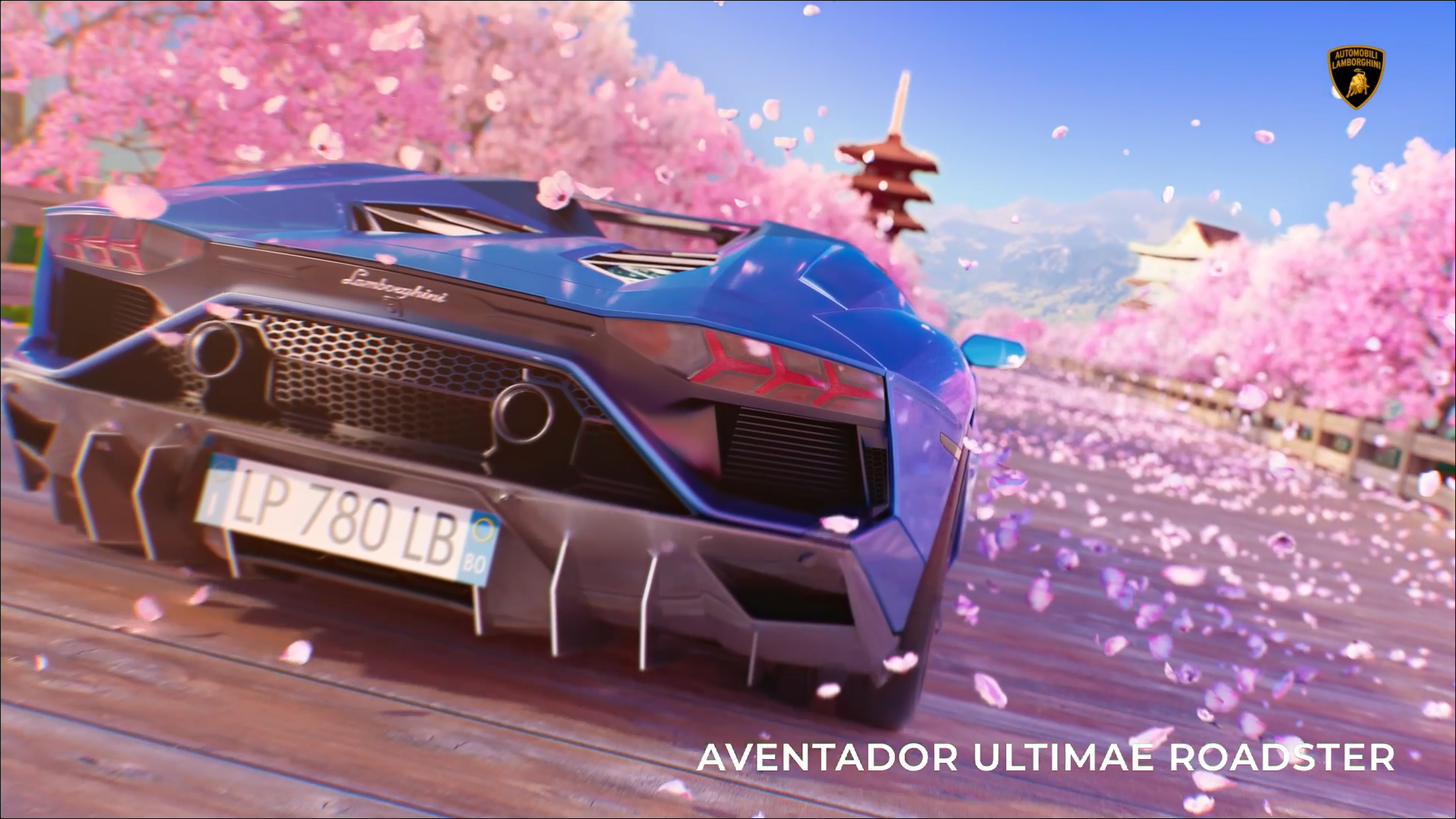 Most consumer-facing companies, even if they might only be selling physical products in physical stores, have a brand and some form of IP. With Web3 and the Metaverse, there is a whole new range of ways to monetize that IP.
Take, for example, Lamborghini's new NFT experience. Christian Mastro, Lamborghini's CMO, explains:
"In the past, posters of Lamborghini's countach, for example, were hanging on the walls of the younger generation in the '70s and '80s. We think that NFTs could be the source of inspiration for today's younger generation, just as posters were in the past.
It's important for us to remain relevant, not only for our customers but also for the dreamers, the fans, and the public. With NFTs, we share the same values of creation, innovation, and rarity. This is also what customers and fans around the world expect from a brand like ours." [1]
NFTs are a modern way for Lamborghini to sell the dream to their fans, including customers as well as non-customers who are aficionados of the brand.
Examples: Reddit, Lamborghini, Mattel (Hot Wheels)
4. Leverage your brand to collaborate with creators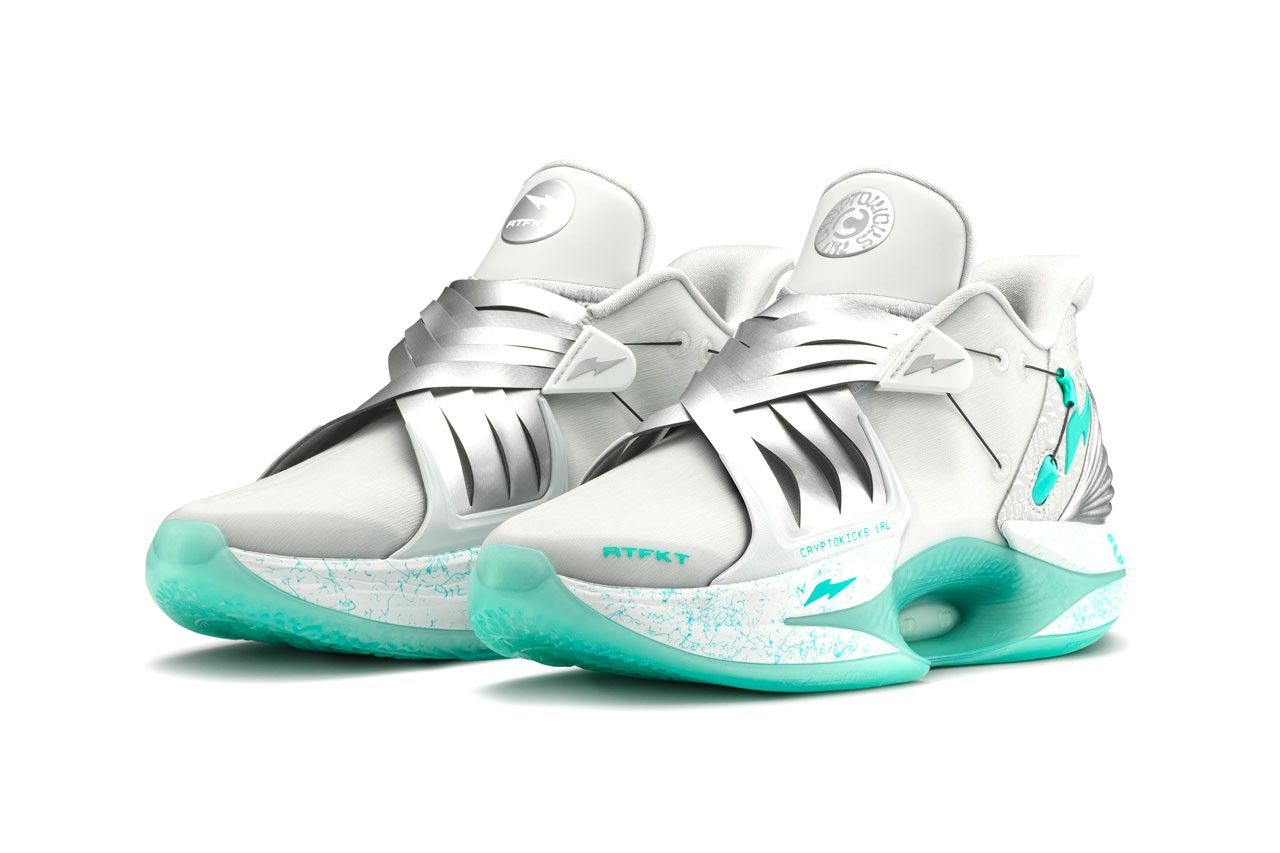 As an extension to the previous point, your brand can be used productively to attract and collaborate with creators who are aligned with your brand values and appeal to your audience. Bobby Hundreds has called collabs the lifeblood of creative work, and they are a surefire way to breathe novelty into a brand and engage customers. The difference is now there are new venues and methods to enable these collaborations.
The most notable examples of this are Adidas partnering with Bored Ape Yacht Club and G Money on its "Into the Metaverse" collection, and Nike acquiring RTFKT. More recently, Nike launched its dotSWOOSH platform, where its community members will be able to collaborate with its sponsored athletes and creators to develop digital creations (e.g. virtual sneakers) that will then be sold in the platform's marketplace.
Examples: Kith and Invisible Friends, BAYC and Adidas, Budweiser and Tom Sachs, RTFKT and Nike, Nike dotSWOOSH.
5. Extend the customer journey with NFTs
Rather than thinking about selling a product as where the customer journey ends, think about it as where it begins. You just need a compelling way to extend that journey. Instead of retargeting with spammy emails, give your customers something of real financial and emotional value. In this light, the product you sell shifts from being a static, one-dimensional "thing" that marks the end of a customer journey, to an asset that has connections to the digital world and links to an always-progressing, dynamic story.
Take digital twins of fashion goods, for example. As Nic Carter terms it, you've now turned your garment into a "full-stack product," which can unlock digital and IRL experiences, be worn in the Metaverse, and also collect fingerprinted data which can further personalize the user experience. Moreover, you can airdrop badges, collectibles, and coupons as NFTs to re-engage these customers.
Examples: Tiffany & Co, Decathlon
6. Build a community of owners
Community is one of the few tools in the marketing toolkit that is both engine and fuel for distribution. In fact, your brand is your community. And one of the most powerful ways to strengthen community is to align incentives by providing a sense of ownership. By doing so you are turning your customers into your number one ambassadors and advocates.
We wrote previously:
"By aligning incentives between brand and community member, you are redefining the relationship between brand and consumer, encouraging cooperation toward a common goal and a more participatory consumer experience — one where the customer is more active, vocal, and engaged in the direction and outcomes of the brand. That may manifest in contributing to a product roadmap or a new set of flavors or colors; shaping the company vision and values; or being invited to online and offline events that are exclusive to the community members. Make your community feel valued as a stakeholder, and they will repay you in spades. In this new paradigm, the customer wins when the brand wins."
Examples: Adidas, Liquid Death
7. Increase retention with a modern loyalty program
We like to say brand is community, and community is loyalty. Building a community of owners is step one to turn customers into advocates and find your "true fans." The next step is to systematize and extend this community into a loyalty program that not only rewards active community members, but also taps into gamification and incentive mechanisms to increase retention and LTV across your customer base.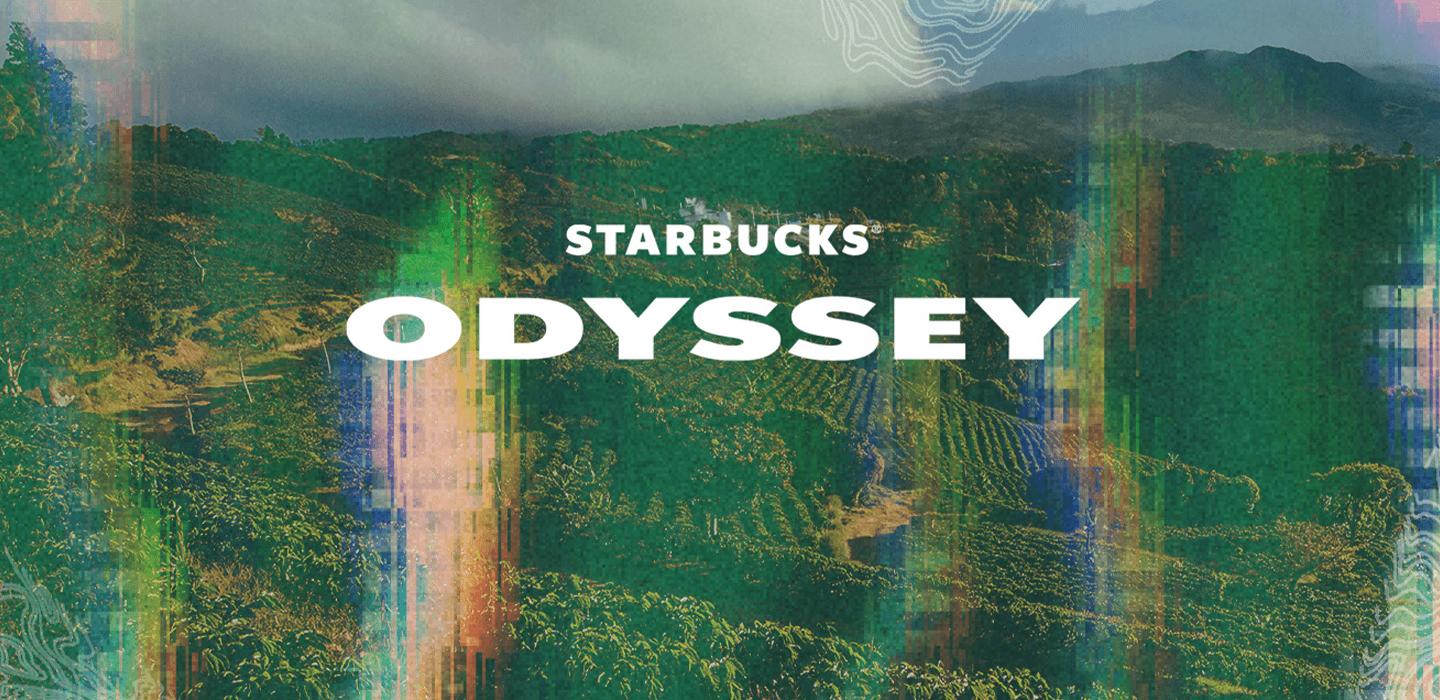 Starbucks has been a pioneer in this space with their Odyssey program, paving the way for a global overhaul of their rewards program. Odyssey focuses on collectibles, gamification through quests, and richer engagement through digital and IRL rewards. Importantly, Starbucks understands the value of going multiplayer by bringing in partners and employees, creating a network of loyalty that can create more value for customers as well as the Starbucks brand.
8. Increase your addressable audience through multiplayer commerce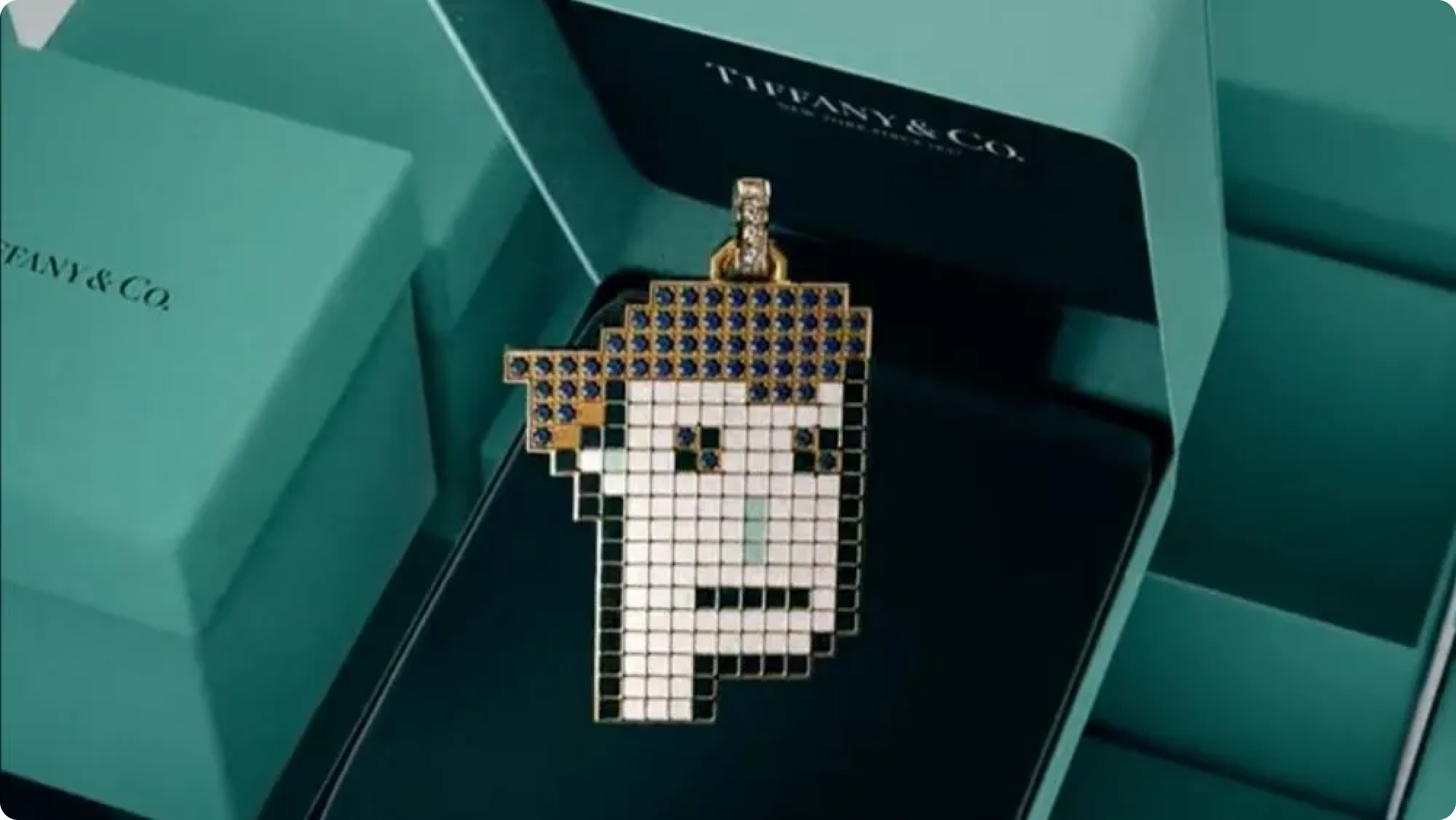 The single most significant shift Web3 enables is true data interoperability between brands and other stakeholders. Brands now have the opportunity to turn siloed communities and loyalty programs into ecosystems of loyalty where complementary brands and creators collaborate and enhance each other, leading to a better experience for the end user.
In other words, embracing multiplayer commerce means embracing new creators and complementary brands with their own engaged audiences, leading to an expansion of a brand's total addressable market.
Take the example of Adidas or Tiffany's: many of the people who bought an "Enter the Metaverse" NFT (and obtained the associated apparel) or a NFTiff were net new customers into their brand ecosystems. Their audience got larger, and they were able to capture value from that expansion. The symbiotic nature of the relationship means the total size of the pie expands, ultimately leading to a better consumer experience for the end user.
Examples: Adidas x BAYC, Tiffany & Co x Crypto Punk, Nike x RTFKT
Conclusion
The future of marketing is about creating deeper, longer-term connections with customers—and it'll be built with Web3. If you're a brand that cares about creating the best customer experience possible, you should care about how to use Web3 effectively in your distribution.
The good news is that we at 3mint make it super easy to do just that. If you're interested in exploring any of the use cases mentioned above, let us know here!
---
About 3mint
3mint is the all-in-one Web3 customer engagement platform for brands, with a toolkit of enterprise-grade APIs and SDKs that enable brands to build any Web3 product or experience at scale—without any of the complexity associated with blockchains. Get in touch here!
References
[1] From the Web3Pro blog, "Web3 Pro helps Lamborghini to Market NFTs in the Digital World"