Customer Highlight: Brooklyn Cannery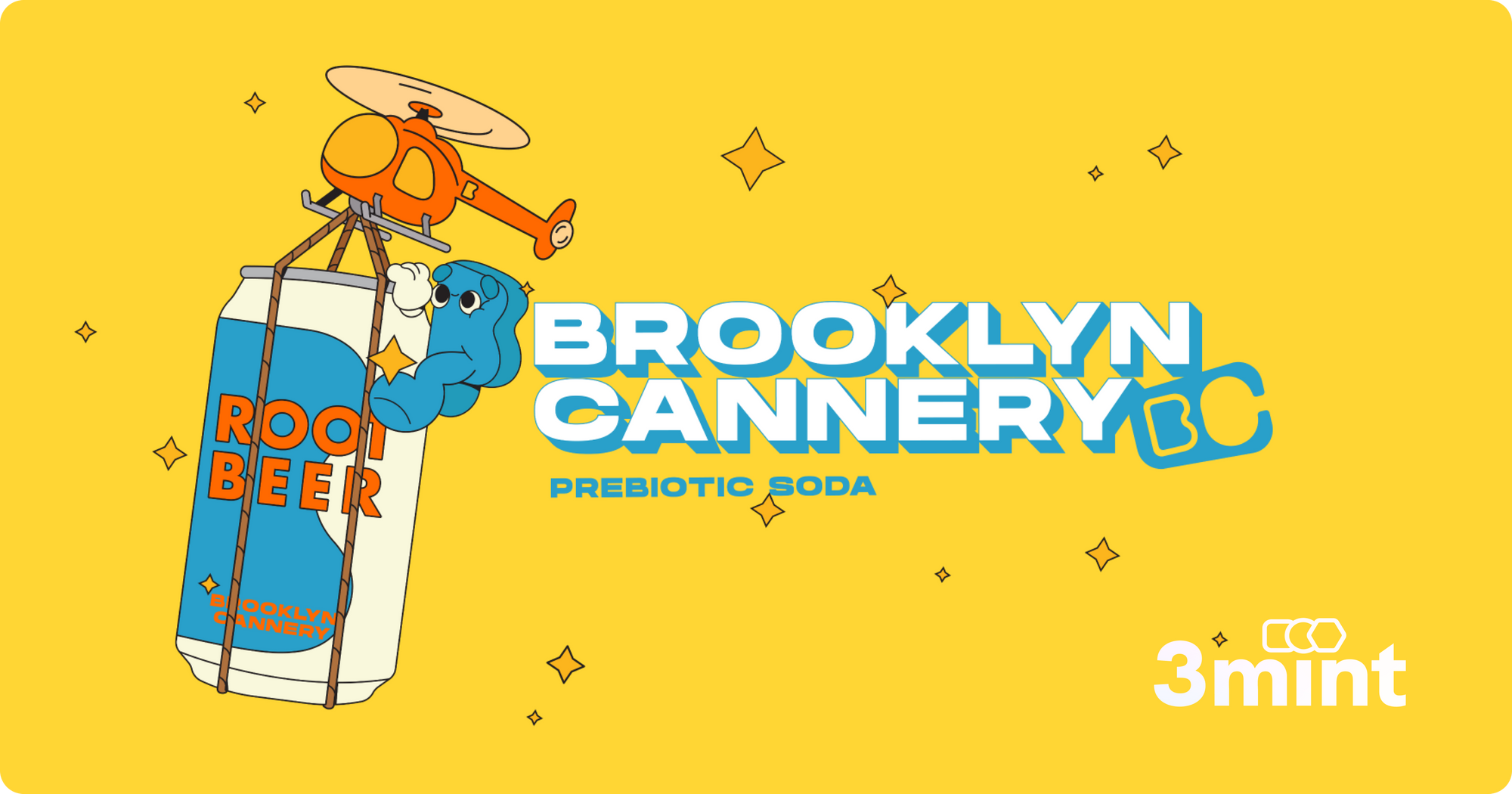 Today we're kicking off the first of many posts in our Customer Highlight series. First up is a brand and a program that we've been working on for several weeks and are extremely excited about.
Meet Brooklyn Cannery, a prebiotic soda brand making ridiculously tasty and healthy beverages that Bevnet has dubbed "some of the best tasting carbonated soft drinks the've tried in a while."
About the Brand
Founders Maciej and Lauren launched Brooklyn Cannery after discovering how much they both loved gut-healthy functional foods. Yogurt, kefir, and kimchi have been staples in their daily diets, but they struggled to find a beverage that met their taste bud needs—something with classic pop undertones and fun and sophisticated layers. After months of experimenting, Brooklyn Cannery prebiotic soda was born.
Today, BC has flavors like lychee lemonade, key lime jalapeno (for the spicy marg lovers), cola amaretto (the classic with a hint of bitters), root beer (creeeamy), and ginger beer made with organic juiced ginger. Check out all the flavors here!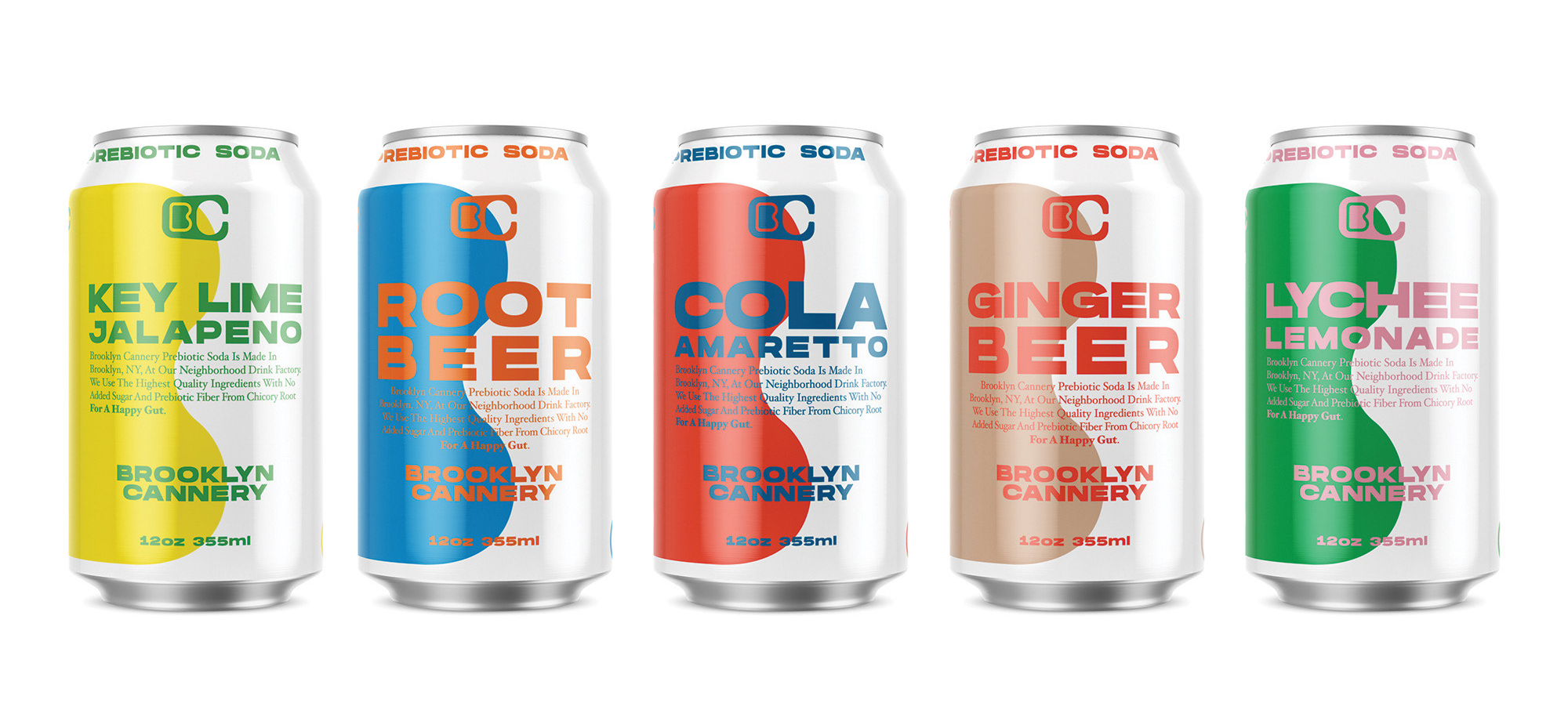 Brooklyn Cannery Social Club
As a brand, Brooklyn Cannery was always meant to be community-driven: enter Brooklyn Cannery Social Club! BCSC is a community and loyalty program built from the ground up on Web3, using 3mint's Web3 customer loyalty platform.
As a member of BCSC, you'll benefit from regular discounts on BC products, access to exclusive events and parties, sneak peeks and access to future products—before anyone else, and much much more.
I've been in the NFT space for some time and have long wanted to get involved in a more meaningful way. "This is going to look a bit different from other NFT projects, with a primary focus on existing customers as we develop a web3 ecosystem.
- Maciej, co-founder of Brooklyn Cannery
Starting April 12, right around NFT NYC, customers will be able to scan the QR code on Brooklyn Cannery cans to collect free unique collectibles. The first challenge will involve collecting four different collectibles, each one representing a piece of a root beer float.
By claiming a collectible, you are automatically part of BCSC. Customers who successfully collect all four will be airdropped a new collectible, the Floater pass, that comes with supercharged perks, such as wholesale pricing on ecommerce products and the ability to redeem an actual root beer float at participating locations in Brooklyn!
So, do you like root beer? Do you like digital collectibles? What are you waiting for??
BCSC launches April 12. For more information, check out the BCSC page, where we'll host the most up-to-date information.
---
About 3mint
3mint is the all-in-one Web3 customer loyalty platform for consumer brands, enabling you to leverage digital collectibles to capture more customer data, drive engagement, and build loyalty—without any of the hassle of dealing with Web3. Get in touch with us here.